Mulch and Soil
Professional and responsible waste disposal and inert landfill services in Winder, GA, Atlanta and Northeastern Georgia
211 Waste & Recycling is your one-stop address for all your waste service needs.
Drop off your recycling or get your inert landfill requirements met at 211 Waste & Recycling. Our comprehensive waste disposal and transfer service based in Winder, GA ensures that nothing gets missed, so you can clean up any mess and really get started on your next project. We are more than just waste management, we offer a different types of dirt and soils to meet the needs of a variety of projects. Contact us today for more information!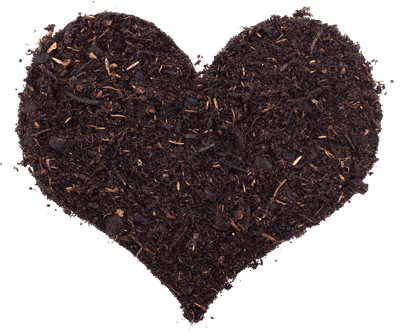 Mulch
Highly compactable, very sturdy.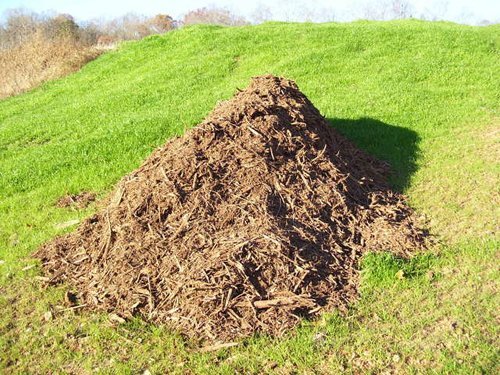 Sandy Brown Dirt
Fill dirt. Great for baseball or softball fields.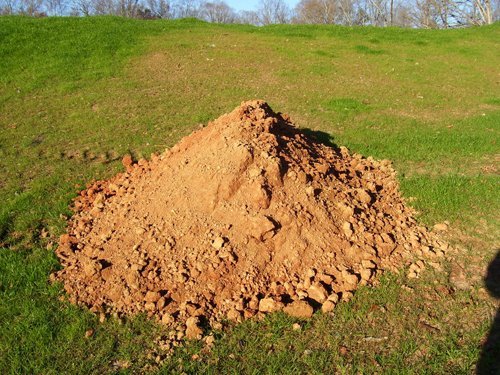 Screened Topsoil
Very rich. Perfect for gardeners.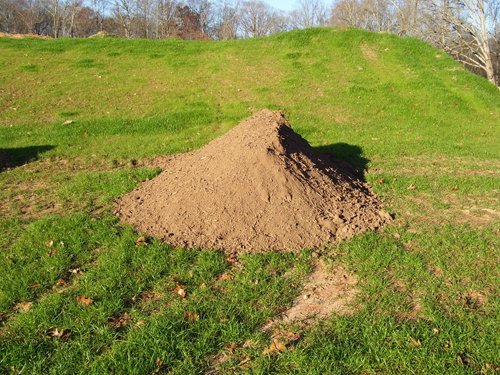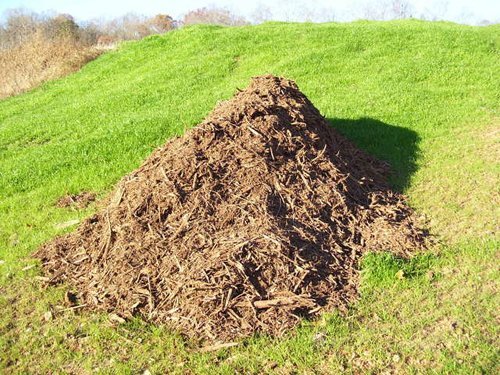 Located in Winder Georgia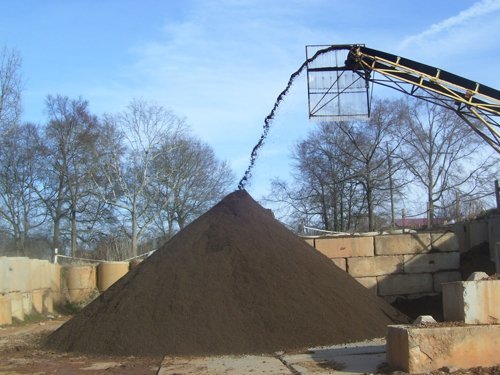 A true blessing of a company! People that care about people! Tommy the owner is a man of true integrity!!
Great company' great people!!! Would definitely refer them to anybody. Very professional.
We rented a dumpster from 211 not only were they the cheapest we found they also were a pleasure to do business with.
Making your World & Wallet Green