Our Team
Moving? Cleaning Out your Basement? Remodeling your home? We have the right container for you! Owners Tommy and Kathy Ledbetter have been in the grading and construction business since 1985. In the early 1990's they decided to open an inert landfill to accommodate their growing business. Working in the construction industry, they knew exactly what they needed-but were not getting-from waste disposal companies on their job sites.
Soon after, they incorporated roll-off containers to meet these needs, the rest is history. Their strong work ethic and family values are what makes 211 Waste & Recycling what it is today. Under their leadership, they have grown into a multifaceted waste disposal company for all of Metro Atlanta and Northeastern Georgia.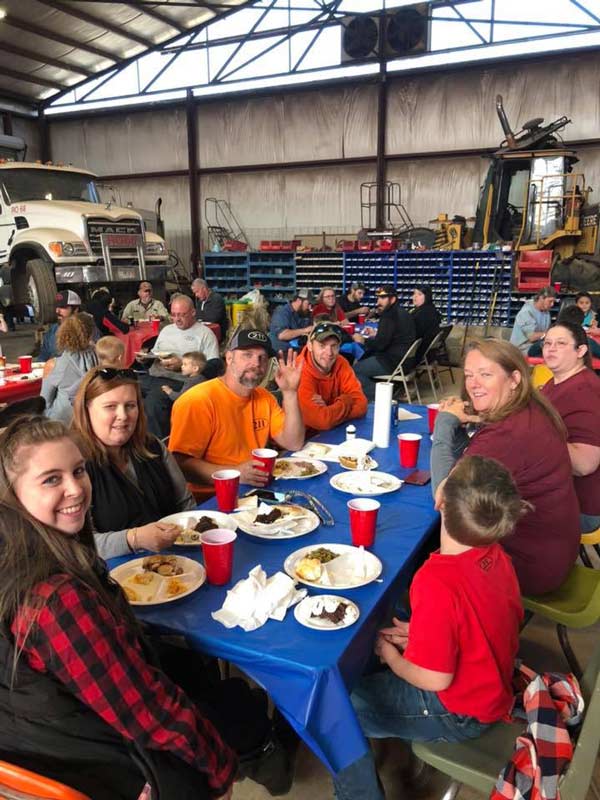 We understand that both as a business or a homeowner, you want waste services that fit within your budget.
We guarantee our dumpster rental services in Winder won't break the bank. There are no hidden fees or fuel surcharges for our services.
Part of 211 Waste & Recycling's philosophy is to provide the most efficient service possible while at the same time still being effective. We have made waste disposal & recycling services as easy and convenient as possible for you.
Take the first steps and contact us today about our roll-off dumpster rentals.
Waste reduction and removal can be done in a number of ways. It's important that you get the correct advice the first time around on what's going to be the right service for you. We aim to give you simple solutions that work!
Alternatively, we have a dumpster rental service in Winder, in case you want to get rid of your waste by yourself and at your own pace.
Making your World & Wallet Green